Wakelyns Community Apple Day 2021
Please join us for the Wakelyns Community Apple Day
Sunday 31 October 2021
---
BOOKING IS NOW CLOSED
---
After the fun everyone had at our Community Butterfly Day in July, join us for the 2021 Wakelyns Community Apple Day.
Celebrate and enjoy the 38 varieties of apples we have here at Wakelyns with activities for all the family around an apple theme.
It's open to everyone 10am to 3pm. Admission is free, but booking is essential.
Do not just turn up without a booking.
Children under the close supervision of a parent/carer most welcome.
For information about the Wakelyns Apple Trees click here and here
What's happening at Wakelyns on Community Apple Day?
In the Wakelyns Farmyard
Adam & Emma, our resident willow weavers, will show you how to weave willow owls and apple lanterns.
Join in with apple games!
Help to press apple juice with Holly, Rachel, and Chloe – from the Wakelyns RealVeg CSA – and take home the bottle you've made.
Have a go with Fay Jones, the Woodland Haberdasher at Wakelyns in using apple dyes and bees wax to create a fantastic piece of autumn batik. Fay will also have a wide variety of spoons, spatuals and dyed yarn available for sale. To give you an idea, here – from Fay – is an apple dyed wall hanging, apple wood spoons and an 'Orchard' Selection of apple, pear, cherry and plum yarns
In the Wakelyns old barn:
'Over the last few years Richard Allenby-Pratt from The Suffolk Project has been visiting Wakelyns and recording its people and produce. Here are some of his early Wakelyns pieces. Last autumn he made a number of visits to photograph our many apple varieties (over 35!) and we are delighted that he will be exhibiting the results of those visits in the old barn this October. His photos are distinctive, with an emphasis on eye catching composition and just the right light to create a striking piece of work. You'll also have the chance to blend your senses and taste the very apples on show while viewing their beautiful portraits, this interactive pop up exhibition is a feast not just for the brain but for the body too.
Richard will talk about his apple photography in the Old Barn at 12 noon after a short musical introduction from Yalda Davis. Yalda is a cellist based in Suffolk who recently completed an extraordinary odyssey of playing her cello in 500 medieval churches around Suffolk. She will be making a short performance from the 3rd cello suite from Britten which includes folksongs by Tschaikovsky, 'Autumn' and 'Mournful song: Under the little apple tree'.
Here's a teaser of Richard's apple photos: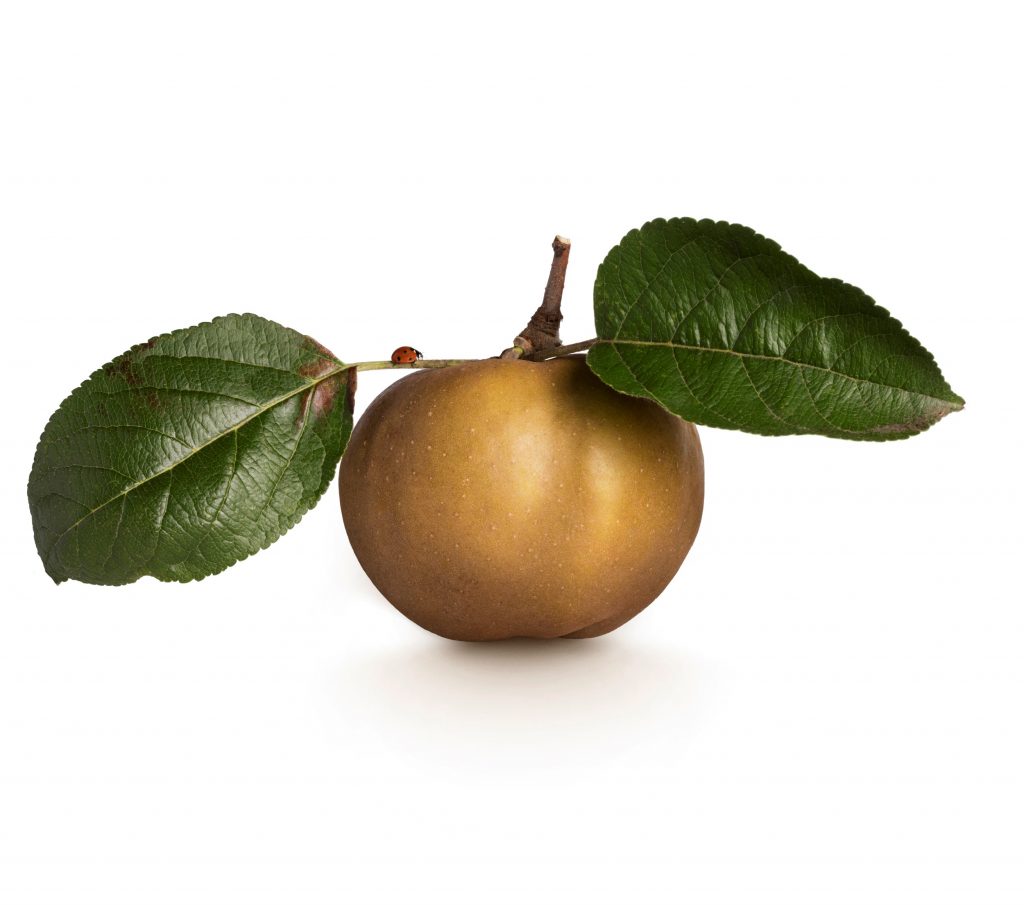 Out in the Wakelyns Agroforestry alleys
After lunch, Richard will be leading a relaxed photo walk around the agroforestry tree alleys, talking about his general approach to photography for the Suffolk Project, giving practical tips and answering questions. No charge but booking required. Bring a 'real' camera to get the best advice! .
Paul Jackson and Jim Cooper, our farm arboriculturalists and apple experts for the day, will be showing you round and helping you identify all the many and varied orchard species in our agroforestry tree lines.
From the Wakelyns Bakery
'From the Wakelyns Bakery, Henrietta and Maisie bring you Wakelyns single, double and triple variety apple juices, available hot or cold.
Teas and coffees, bread, preserves and more will also be available to buy throughout the day from the bakery; as well as a cornucopia of cakes, pies (help us make them and take home a recipe!) and lunch dishes, all with a Wakelyns apple theme.
They'll be doing apple tastings too, alongside Richard's beautiful photos, to understand the importance of diversity not only in our soils and on the land, but in our food and our natural biome too, and you'll taste just how delicious it is with the many apples to try!
And why not learn how to bake with apples too!
And as it happens, 31st October is Samhain, the Gaelic festival marking the end of harvest/ autumn and the beginning of winter. So that's a great time to be celebrating our apples!