Next Tree Walk Saturday 16 October 2021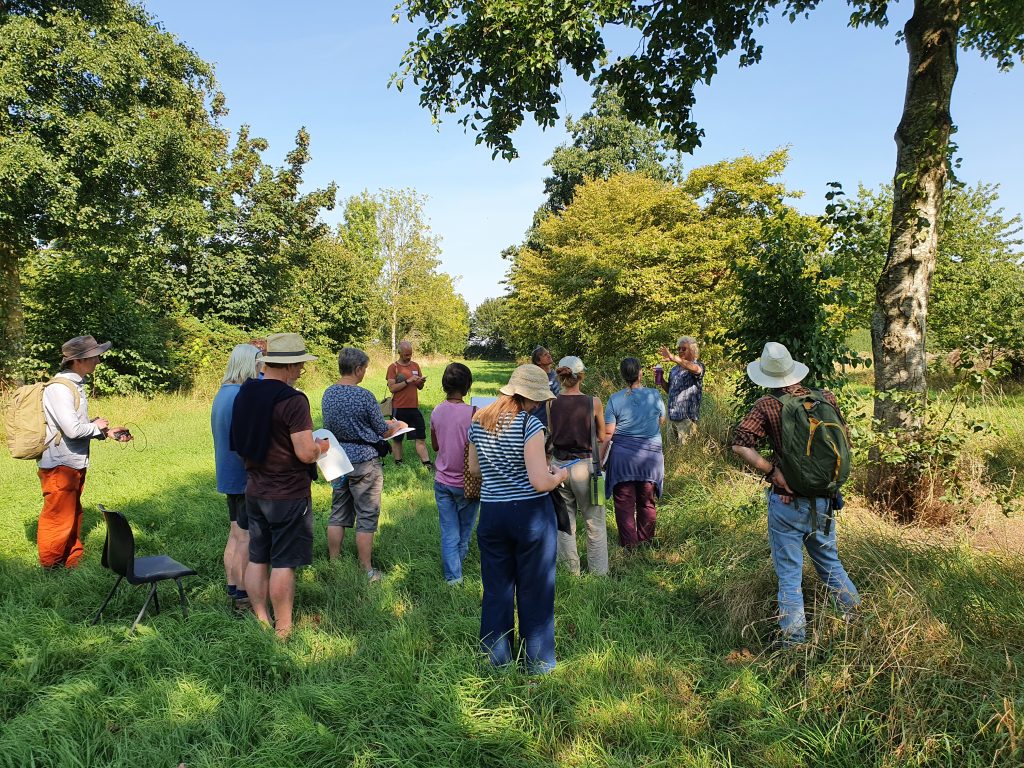 Paul Jackson is an expert aboriculturalist who has brought his huge experience and expertise to his work on the trees at Wakelyns over many years.
Join Paul for a tree walk at Wakelyns on Saturday 16 October 2021
You'll walk round with Paul, learning about what was planted, how it has grown and been managed, and what we've learned about the trees at Wakelyns. You will see and learn about how coppicing and pollarding have been part of the agroforestry system, how they have impacted on tree growth, and disease; and how to help tackle climate change.
You'll have a fascinating day learning about and enjoying our lovely agroforestry landscape.
Paul co-ordinated and led our tree planting day in January 2020 giving fascinating explanations of how the diverse range of trees at Wakelyns have responded to the agroforestry location, to the changing climate and do the way they have been managed over the years.
Each Tree Walk starts with coffee at 10 am before you head off round Wakelyns with Paul giving you fascinating explanations what's happening in our agroforestry tree lines and hedges. You'll come back to the farmyard for lunch from Henrietta and her team at the Wakelyns Bakery and then head out again for more fun around the fields in the afternoon.
Cost is £50 per person, or £25 for people on low incomes. Morning coffee and lunch included.
Book here:
No Events
---
Here are some pictures from the second 2020 Bird Walk taken by Richard Allenby-Pratt from @TheSuffolkProject. Thanks for letting us use them Richard.