After many years as lead squasher at Wakelyns, Marion Gaze has stepped back and is now our expert behind the scenes advisor.
Janine Parry is now taking the lead and – with her family – grew our squash in 2022 and now again in 2023.

Squash are also a firm favourite of Henrietta and the Wakelyns Bakery team with many creative squash dishes now on their menu; and also a delicious drink: Squash squash!
Team Wakelyns in 2021: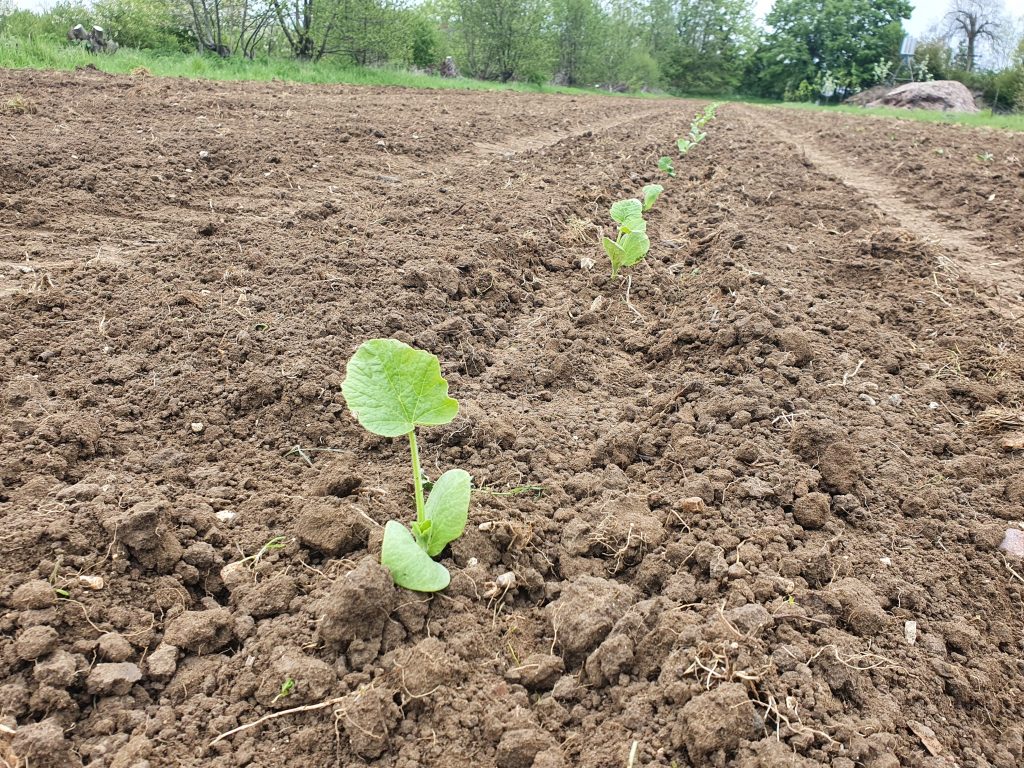 And this was 2020!