We've had lots of bird and wildlife surveys done in the last couple of years.

People ask if we have surveys of what it was like in 1994, when the organic agroforestry was established here. We don't – but you can get an idea of what difference it has made by looking at the bare open fields that surround us. The Wakelyns land used to be like that!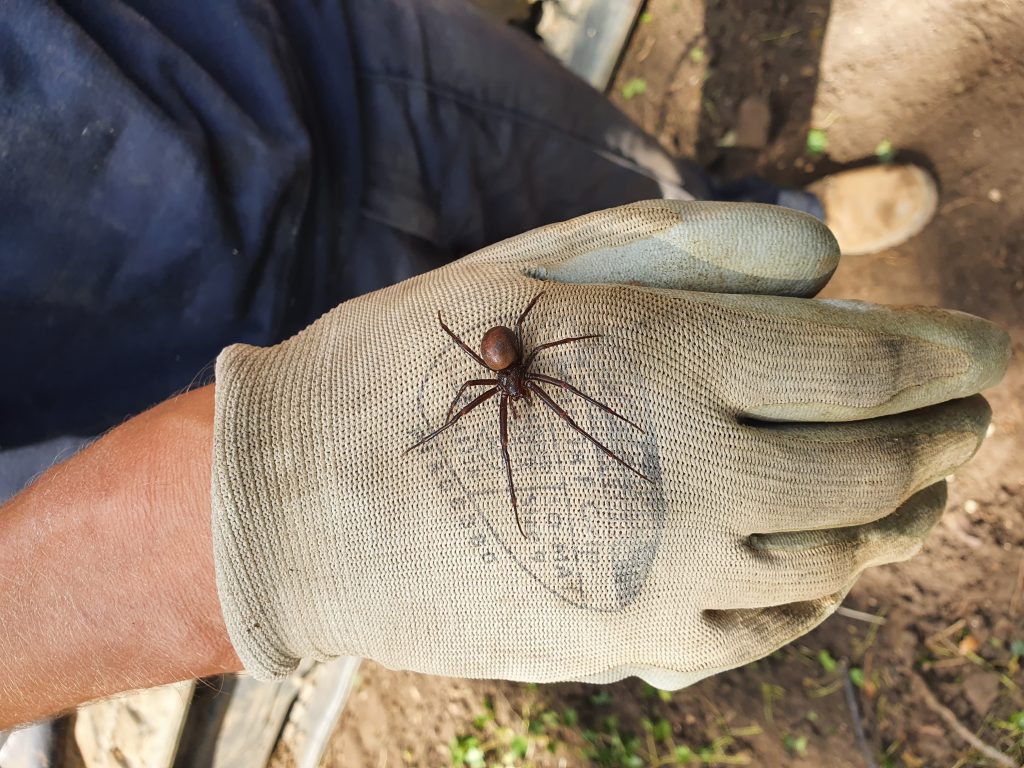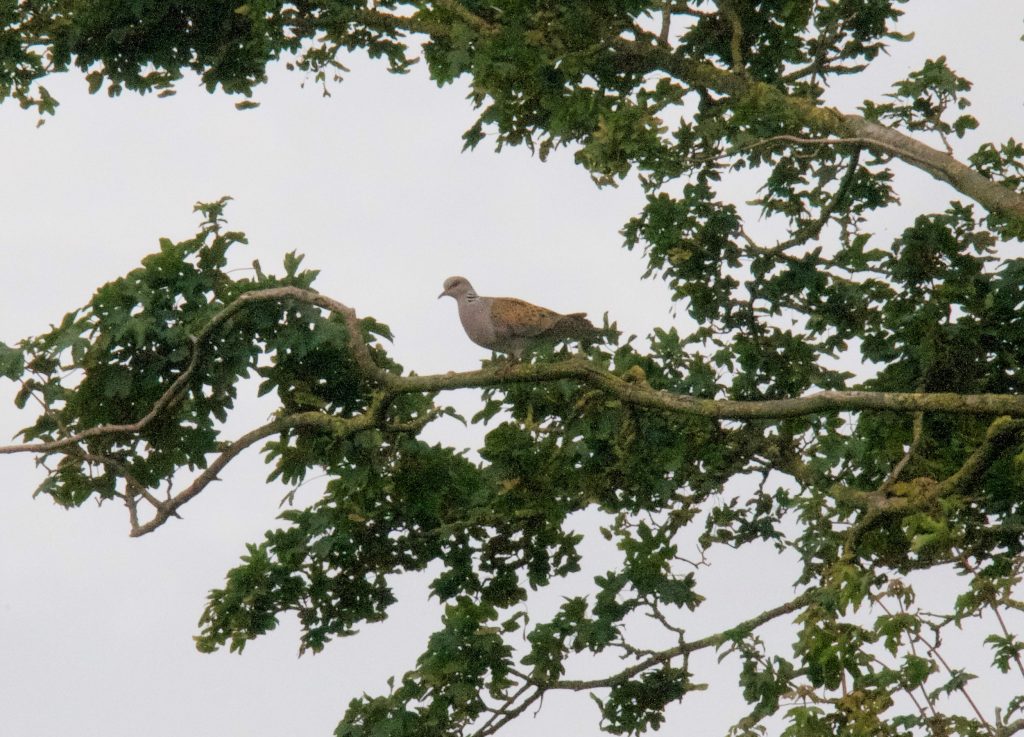 We are delighted that, every year, rare turtle doves spend the summer at Wakelyns (photo Jeremy Gugenheim). We are part of the RSPB's turtle dove supplementary feeding project, to try and boost the population; and, with SWT, are planning new ponds and more habitat in 2023. In 2022, we had 4 pairs nesting here – more than we remember being the case before.