Welcome to RealVeg @ Wakelyns CSA
Weekly or fortnightly Organic seasonal veg shares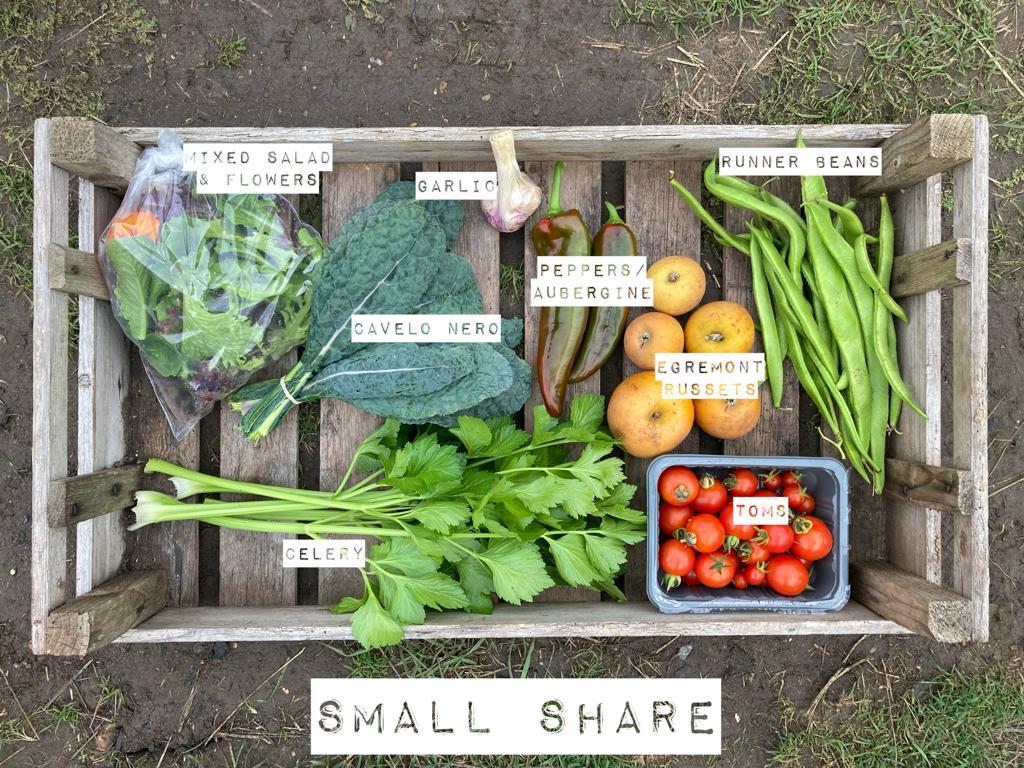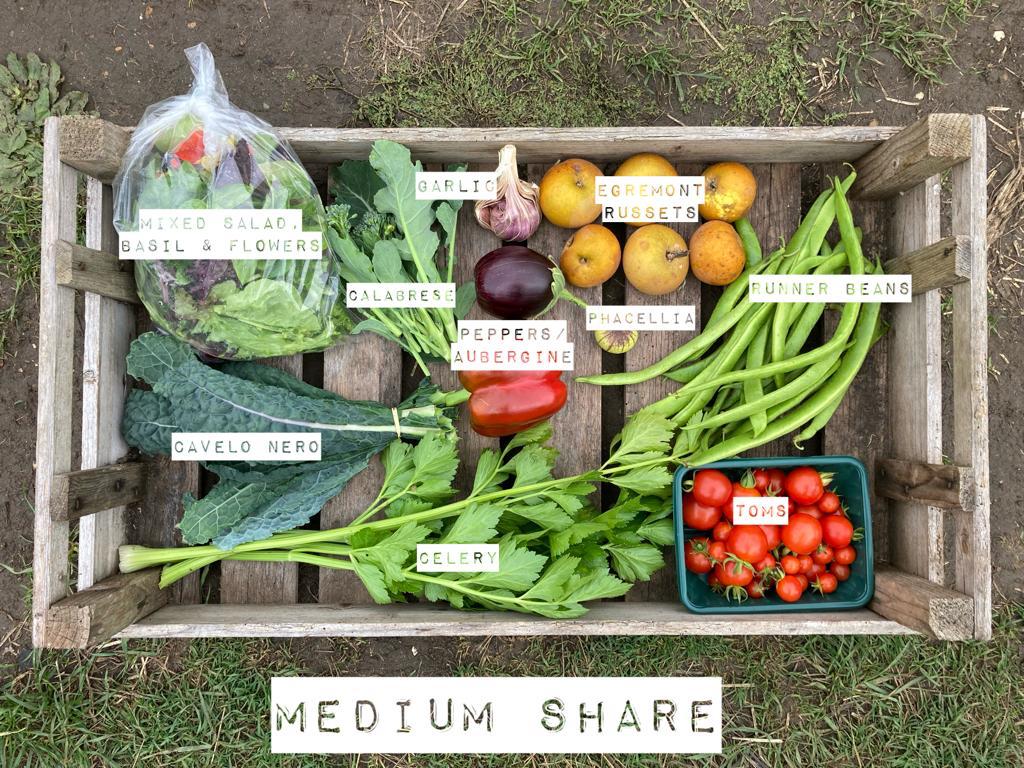 At RealVeg we are committed to growing the best organic veg using regenerative practices. We are Community Supported Agriculture (CSA) , which offers opportunities for those who buy our veg to play a part in getting the seeds in the ground, to the food on the table.
We love what we do and we care about how we do it.
We have two veg share sizes, which are available weekly or fortnightly.
Join, learn and share in veg and community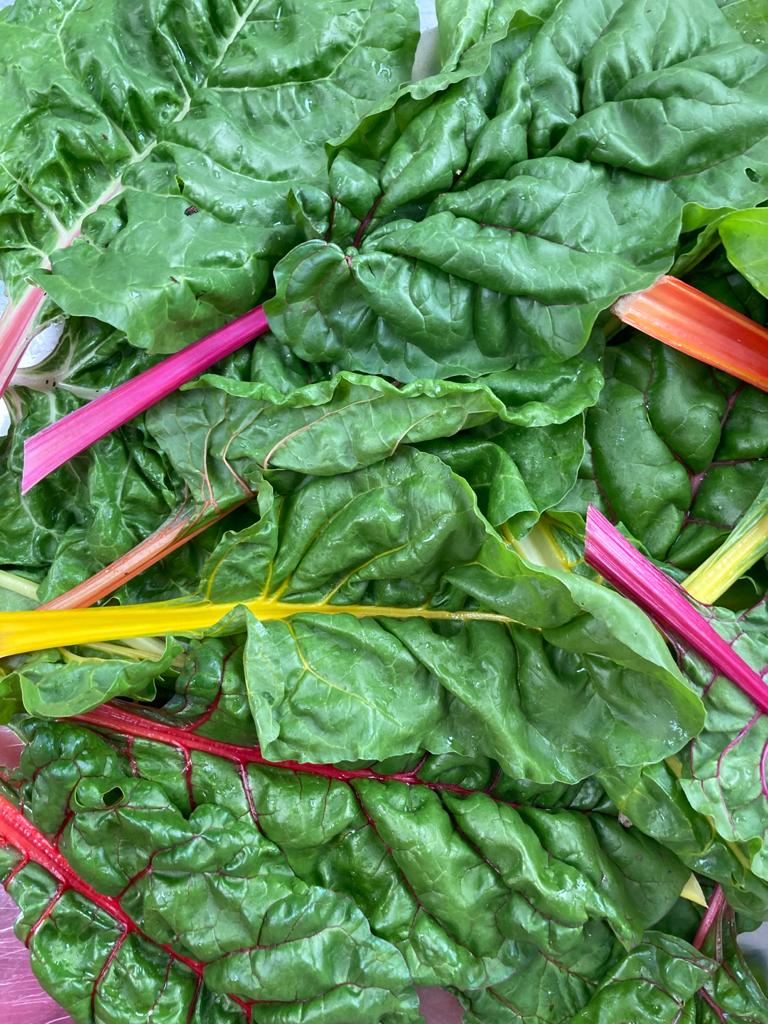 Become a member
We're part of developing a more resilient food system by relocalising our food production. We feel strongly that this needs to happen, and we are part of an interconnected network of small local independent food producers. The recent pandemic highlighted the fragility of our global food system; by relocalising our food production we become more resilient to the unpredictability of our future.
We encourage all new members to sign up for a trial of four shares (weekly or fortnightly) to see if this model fits you; we are confident it will.
Funding
A big Thankyou to the National Lottery who have awarded us funding to support social developments and compost making within our new business.
As well as enabling community days throughout the year, this funding has enabled us to buy a Juraform composter which will speed up compost turnaround, thus improving our soils, our veg and reduce our work load.
Pictures coming soon…