bakery happening
Introduction to Sourdough at Wakelyns Bakery on 15 July 2021 (10:00 am - 4:00 pm)
Save 20% and book all 4 sessions for £95 – Booking available soon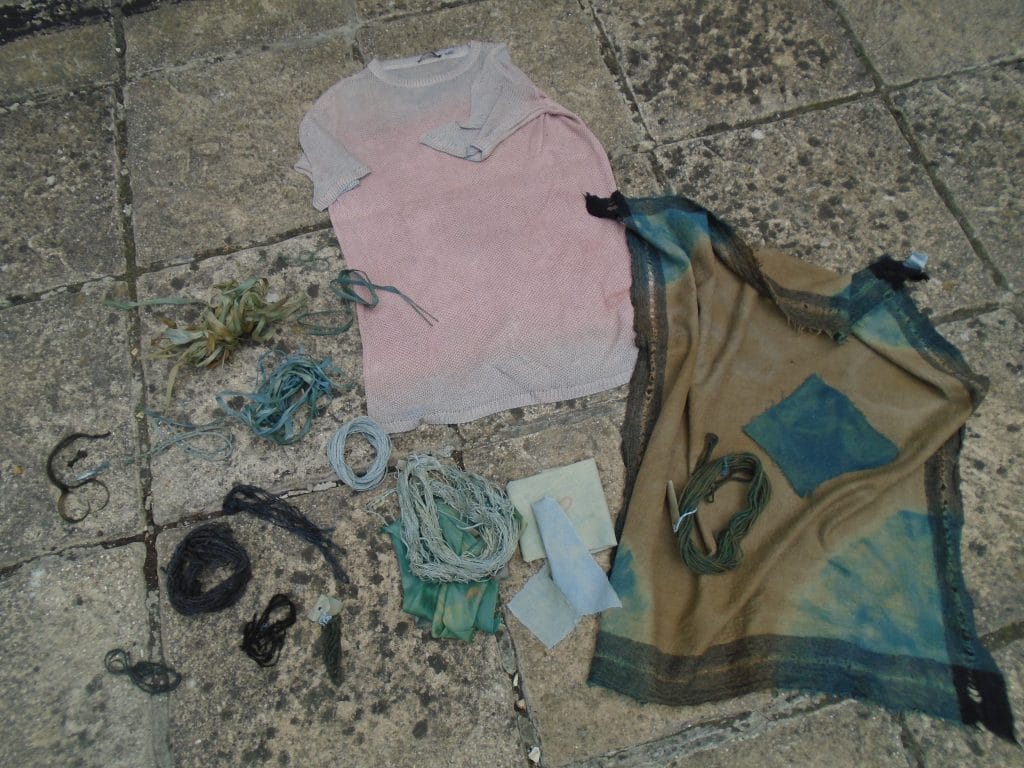 ---
Hedgerow Dyeing Taster Workshop– Saturday 26th June, 1pm-4pm
A fun and relaxed introduction to the wonderful world of natural colours. Use the 'trees and weeds' found on the farm to dye a selection of mini skeins and a piece of tree tie dye to take home with you. All refreshments and materials included. £40 per person
Booking available soon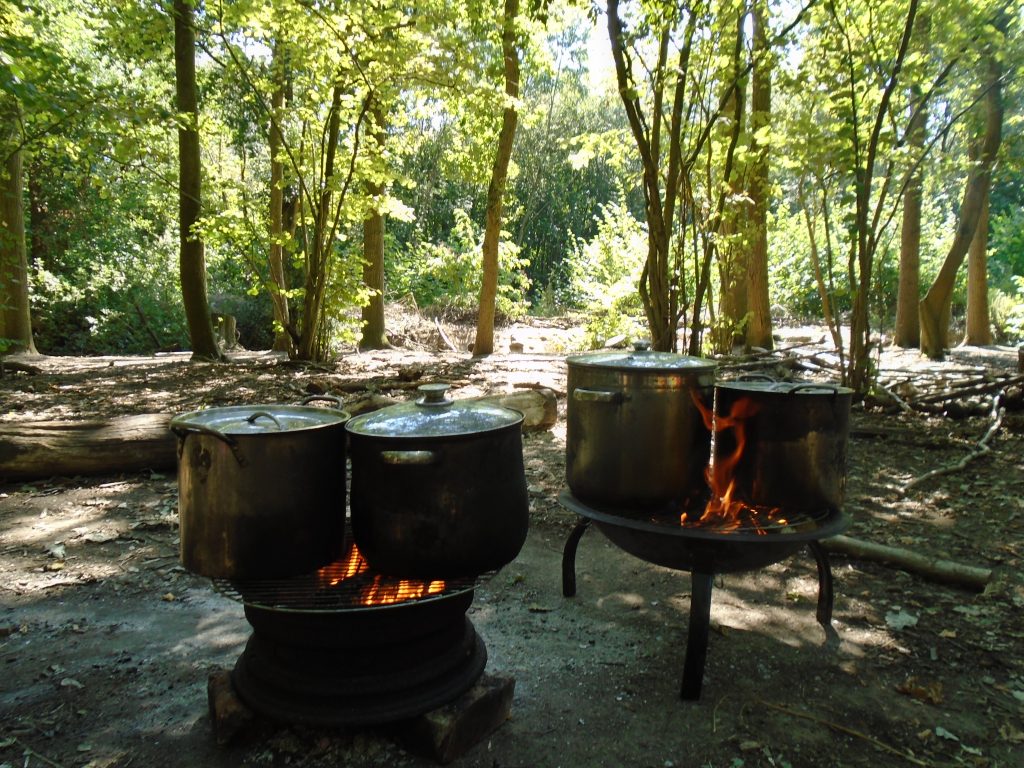 ---
2 Day Hedgerow Dyeing Workshop – Weds 22nd-Thurs 23rd September, 10am-4pm
Immerse yourself further in the amazing world of natural dyes with this special two day workshop. Learn about the wide array of colours possible from common 'trees and weeds' and using foraged dyestuffs from the farm, make your own colour baths from scratch. Find out about how different fibres, methods and mordants can be used to fix and alter colours through discussion and practical experiments. As well as full size yarn skeins we will be dyeing a range of smaller pieces to make additional items across the workshop including a scarf and a needle roll.
This course aims to provide locally sourced yarn and preloved fabrics to make this workshop as green and eco-friendly as possible. We can provide vegetable fibres only if required but they will have be put in a shared dye bath.
A full homemade farm lunch, elvensess and afternoon cake, all made on site by Henrietta, are provided both days as are all materials.
£225 per person, split payments are possible – please contact for details.
Booking available soon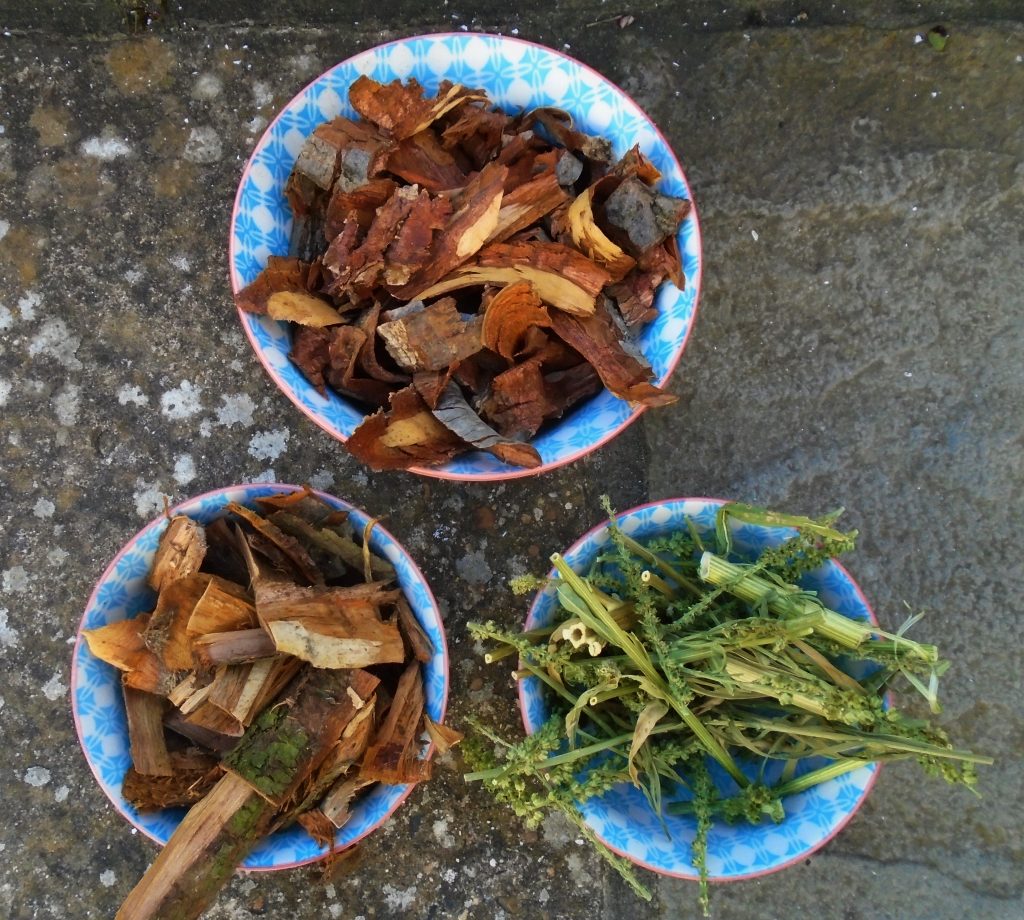 ---
Wild Twines – Farm Fibre Day – Sunday 10th October, 10am-4pm
Exploring plant and animal fibres through time, from the Pleistocene to the Present. Use local and farm foraged materials including nettle, elm, lime, deer and sheep. Learn how to prepare and ply fibres, manually making twine and the getting to grips with one of the most important technological revolutions of the Bronze Age!
A homemade farm lunch, refreshments and all materials are included.
£125 per person
Booking available soon
---
Saturday 27th November – Booking available soon