Join us for World Dawn Chorus Day 2 May 2021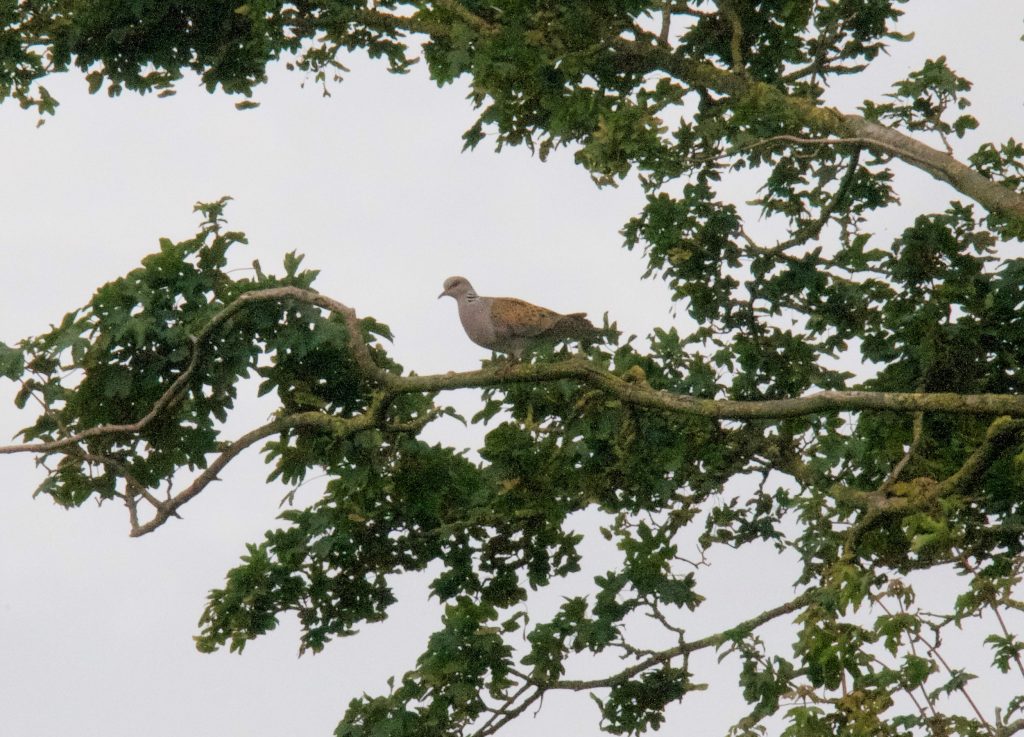 A cacophony of birdsong
From 5.00 am on Sunday 2 May 2021, we'll be out in the Agroforestry fields enjoying World Dawn Chorus Day 2021 – it's always the first Sunday in May.
It's possible that the Turtle Doves will be back at Wakelyns by then – they normally arrive back at Wakelyns from Senegal around the first week of May. But even if not, there'll be plenty of birdsong to enjoy.
Have a look at some of the Wakelyns surveys to get some ideas.
---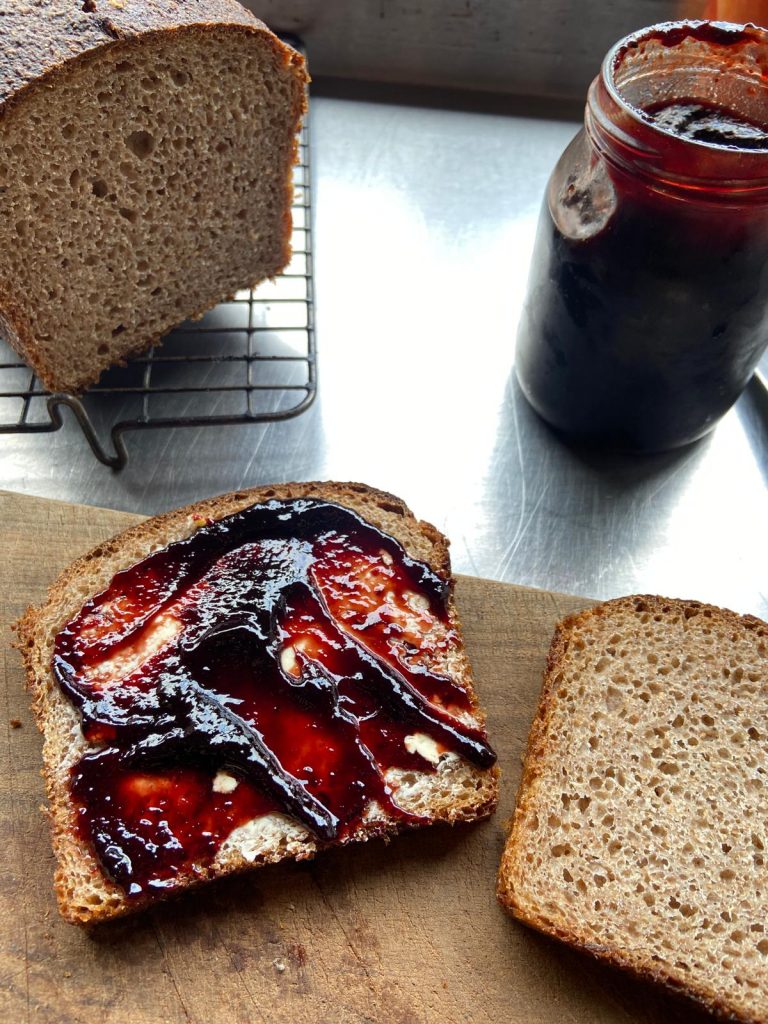 And breakfast
Tea, coffee, 2020 apple juice and a breakfast buffet from the Wakelyns Bakery celebrating the food from the farm and local producers is available with advanced booking by email to henrietta@wakelyns.co.uk. £9 per head.