Please join us for the Wakelyns Community Butterfly Day
Saturday 31 July 2021
This community day is all about taking an in-depth look at and appreciating a key part of our local environment, the humble butterfly.
Wakelyns is a haven for a variety of species due to its wildlife friendly farming practices and makes it an ideal place to get closer to these amazing invertebrates.
On the day you can take part in the Big Butterfly Count 2021 as well as a range of free activites using our agroforestry farm produce. Timed guided walks and refreshments will also be on offer.
It's open to everyone. Admission is free, but booking is essential.

Do not just turn up without a booking.

Children under the close supervision of a parent/carer most welcome.
---
Why butterflies are important?
Butterflies are extremely good environmental barometers, they react extremely quickly to minor changes in the environment, making them both a good indicator of biodiversity and providing an early warning system for potential harm to other wildlife.

Butterflies are indicators of a healthy ecosystem, both locally and on a wider national scale. They are one of the most documented group of species in the UK, leading to an important historical data set that can be used to help plan for and protect all wildlife in the future. Since the late 70's 76% of the UK's resident and regular migrant butterfly species have declined

Butterflies are major pollinators of both wild and cultivated plants and both the generalist and specialist species have their place in the food web, feeding on a range of plants and being food to a host of other insect, animal and bird species.

And of course butterflies are mesmerising and beautiful. Everyone knows the name of a few. Easy to spot and fun to watch, they are a key way to engage people with their local environment. No special equipment required, just a keen eye!

For a comprehensive list see here.
What's happening at Wakelyns on Community Butterfly Day?
In the organic agroforestry fields at Wakelyns
We'll be taking part in Butterfly Conservation's Big Butterfly Count 2021. Have fun helping with this important annual national survey.
---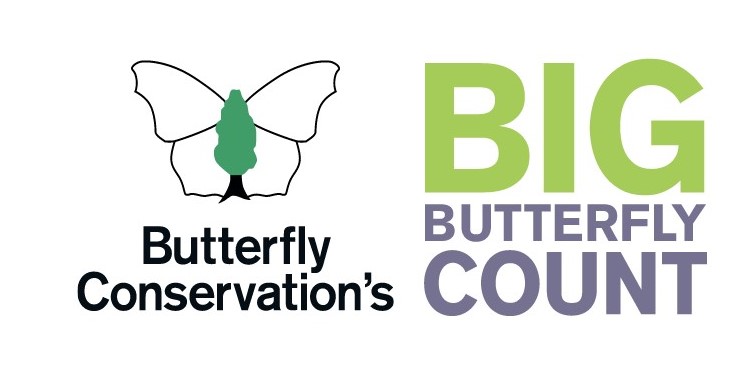 Here are some of the butterflies we might hope to find at Wakelyns (hover your cursor over each picture to reveal the name of each butterfly)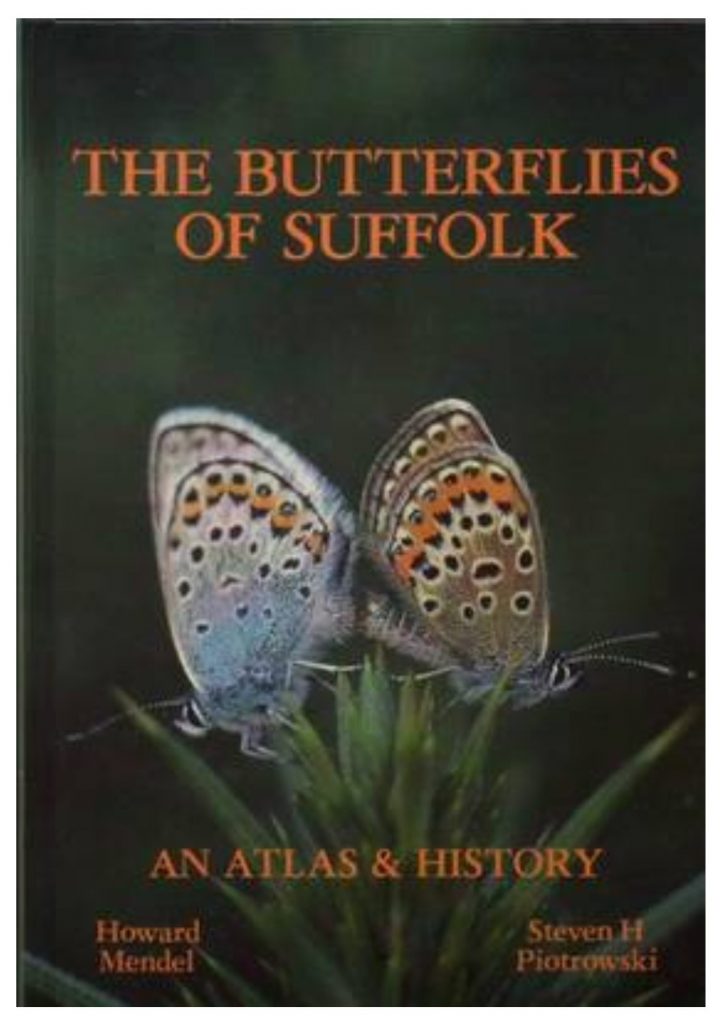 Steve Piotrowski – Suffolk-based bird and butterfly expert (and co-author of The Butterflies of Suffolk), will be leading walks around Wakelyns (starting at 10.30 and 12.30) helping you find, learn about and identify butterflies (and no doubt other wildlife) in our biodiverse organic meadows, agroforestry tree lines and growing alleys. Booking recommended as places are limited.
Holly. Chloe and Rachel from RealVeg CSA (based at Wakelyns) will be in Alley 41. Come and find them to make your own butterfly wildflower seed bomb to take home with you. Plant it, water it, watch the flowers grow and wait for the butterflies to come!"
In and around the farmyard at Wakelyns
'Come and make beautiful butterfly crafts in the farmyard with Fay, The Woodland Haberdasher. Create your own window decorations and brooches to take home.'
Adam and Emma from Willow Phoenix will be teaching and helping you (children included, of course) in making butterfly-inspired willow creations using willow grown here at Wakelyns within our agroforestry system.

Butterfly Wings (takes about 90 minutes). Learn to create your very own, wearable butterfly wings. Build a willow armature and decorate with wet strength tissue paper. Finally, decorate to your choice. Your beautiful wings will make you happy for years to come. Suitable for children with assistance.

Butterfly Lanterns (take about 30 minutes). Learn to make and take home a lovely willow lantern with a butterfly emblem. This is a very easy little lantern to complete. They look so beautiful when lit!

Butterfly Sculpture Free Weave If you would just like to learn about and have a bash at wild weaving, come and join in with the creation of a collaborative, butterfly sculpture. Add a few sticks, have a chat about the process, you may discover a new craft. The sculpture will remain at Wakelyns for everyone to enjoy.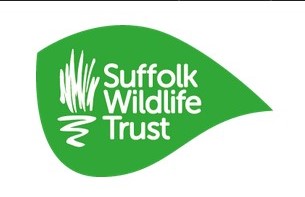 Suffolk Wildlife Trust will be around and helping you learn butterfly identification with a Butterfly Trail
From the bakery at Wakelyns
Wakelyns Bakery will be serving hot and cold drinks, light lunches and cakes, aplenty with butterfly-and-flower-spiration!

Join Henrietta and Maisie and the team throughout the day to learn how to make your own barley sponge butterfly cakes, filling them with rose geranium plum jam and buttercream, topping them off with sponge butterfly wings and all the colourful edible flowers from around Wakelyns that the butterflies love.

Butterfly-branded YQ wholegrain sourdough loaves will be available.
When?
Saturday 31 July 2021
---
Where?
Wakelyns, Metfield Lane, Fressingfield, IP21 5SD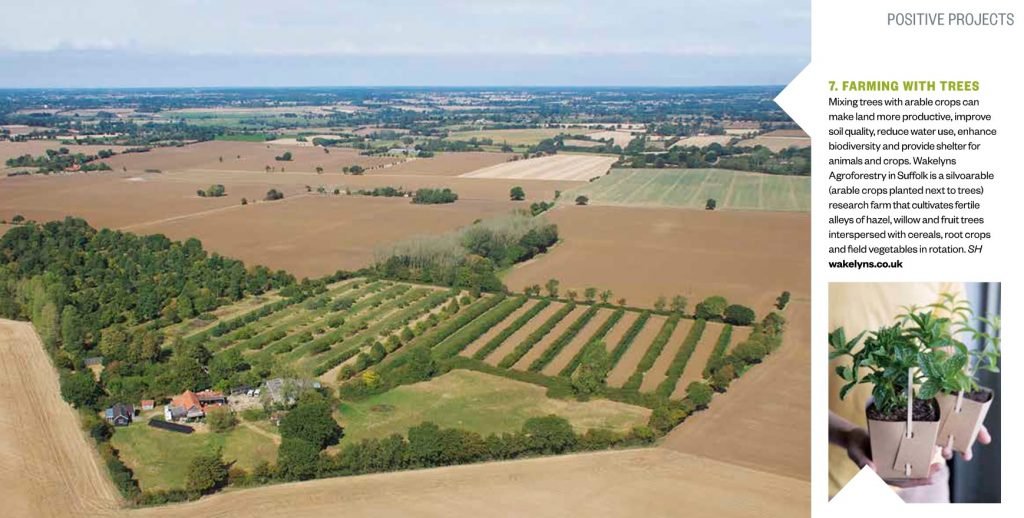 ---
What time?
10am to 3pm
---
What if it rains?
We have plenty of undercover outdoor space, for activities to continue dry and safe
---
Parking?
We have plenty of parking but, if you are local, feel free to walk or cycle
Questions?
email info@wakelyns.co.uk
---
Booking ESSENTIAL!
Admission is free.
There will be small charges on the day for some of the activities and for refreshments.