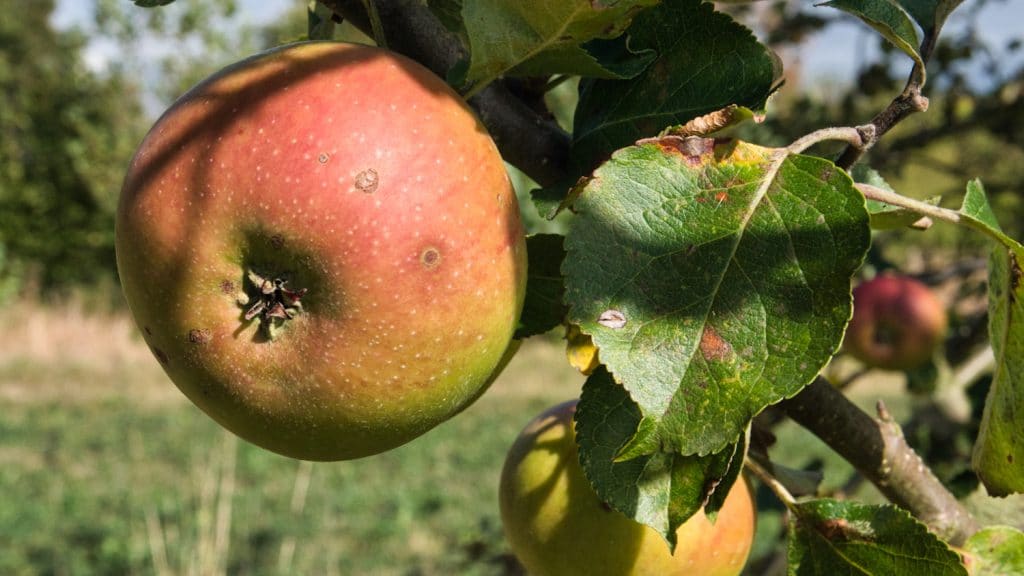 Fruit trees
In the tree rows are nearly 50 varieties of apples, pears, quinces, cherries, walnuts, hazelnuts, along with trees for timber and coppiced willow and hazel for thatching and biomass fuel.
We'll shortly add detailed information about each fruit and nut tree at Wakelyns.
Meanwhile, here are scans of some of the archive documents which chart their history. Click on the images to enlarge or scroll between them.
---
Paper records from the files at Wakelyns including reports from John Rogers. Many of the plans are in Ann Wolfe's distinctive hand-writing.